Main content starts here, tab to start navigating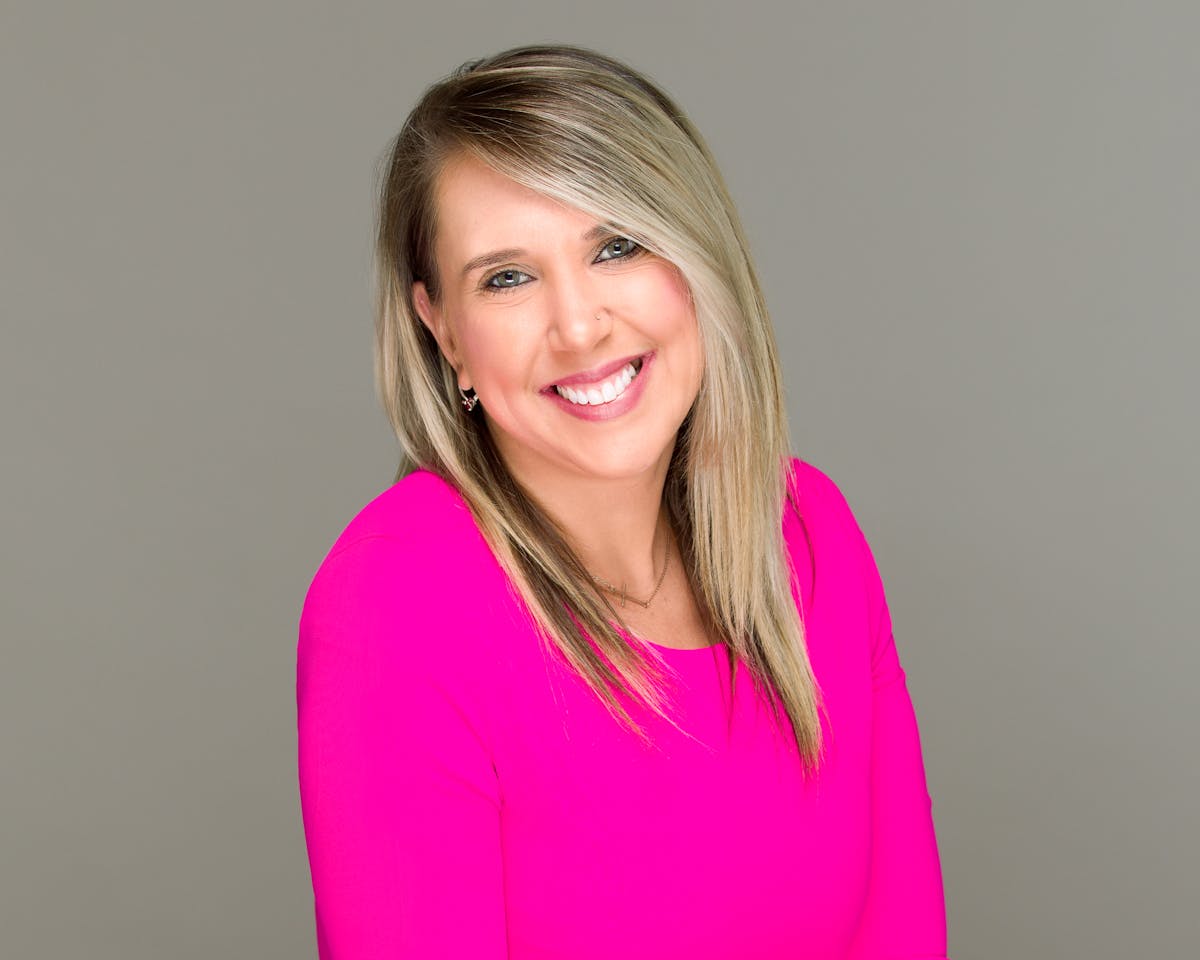 KAJA
Meet Kaja: The latest addition to the Victoria family! Our new event coordinator and restaurant manager.
Kaja joined us recently to help with our growing events and busy restaurant. She brings a wealth of customer service skills and organization to our craziness. Previously employed with United Airlines/United Ground Express for close to a decade, and the GM of the Rochester International Airport United Airlines, Kaja has received 4 outstanding Customer Service awards in her career with the airlines. She is a servant leader, with a heart of gold. That's probably how we knew after chatting with her for a mere three minutes in the interview, she was the one.
When Kaja isn't working, she enjoys spending time with her two amazing kiddos...Emiiya and Isaiah...and puppy, Rory She is active at her local church, volunteering and organizing support groups for individuals. She was also appointed the FRG ((Family Readiness Group)) leader for the military family events.
Kaja loves photography, golfing, watching hockey and shopping for deals at secondhand stores. She thoroughly enjoys the shooting range, traveling and has an affection for all things SUGAR!
Welcome Aboard, Kaja- We Are Lucky to Have You!
#RochesterStrong
* For information on events// weddings// booking a party - please email:kaja@victoriasmn.com