Main content starts here, tab to start navigating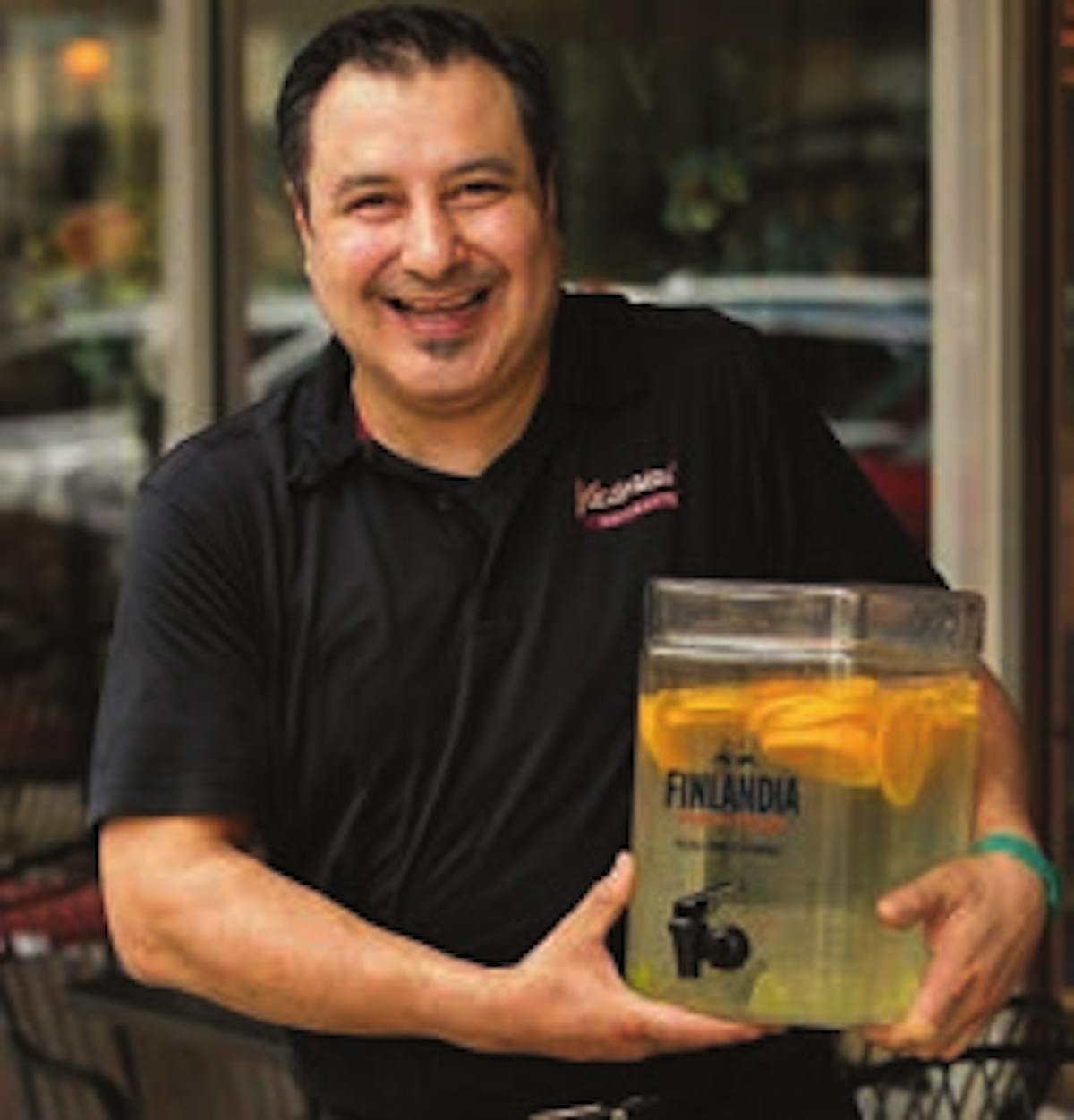 LUIS
Meet Luis… Luis has been with the Victoria family since Moby Dick was a minnow. A LONG TIME. He grew up alongside the younger brothers and started in this business at a very young age. He then packed up his belongings the summer of 1997, moved to Rochester and helped open the restaurant.
He loved it so much he went back to college, earned his Bachelor's degree in Hospitality and came back. He hasn't left yet:) Luis is a dynamic personality who brings many "social weapons" to the table. He is: genuine – reliable- charismatic – flirtatious – versatile – A HUGE DALLAS COWBOY fan – respectful – honest- loquacious – knowledgable- compelling …And each step on the loyalty ladder has been earned.
Luis bartends, serves and manages, but has done every job here at least once. He can adapt to any position with a secure capability. Sometimes unlucky for him – Especially when we are short a dishwasher:) Luis's sparkling personality can charm the birds out of the trees and his charisma comes naturally.