Main content starts here, tab to start navigating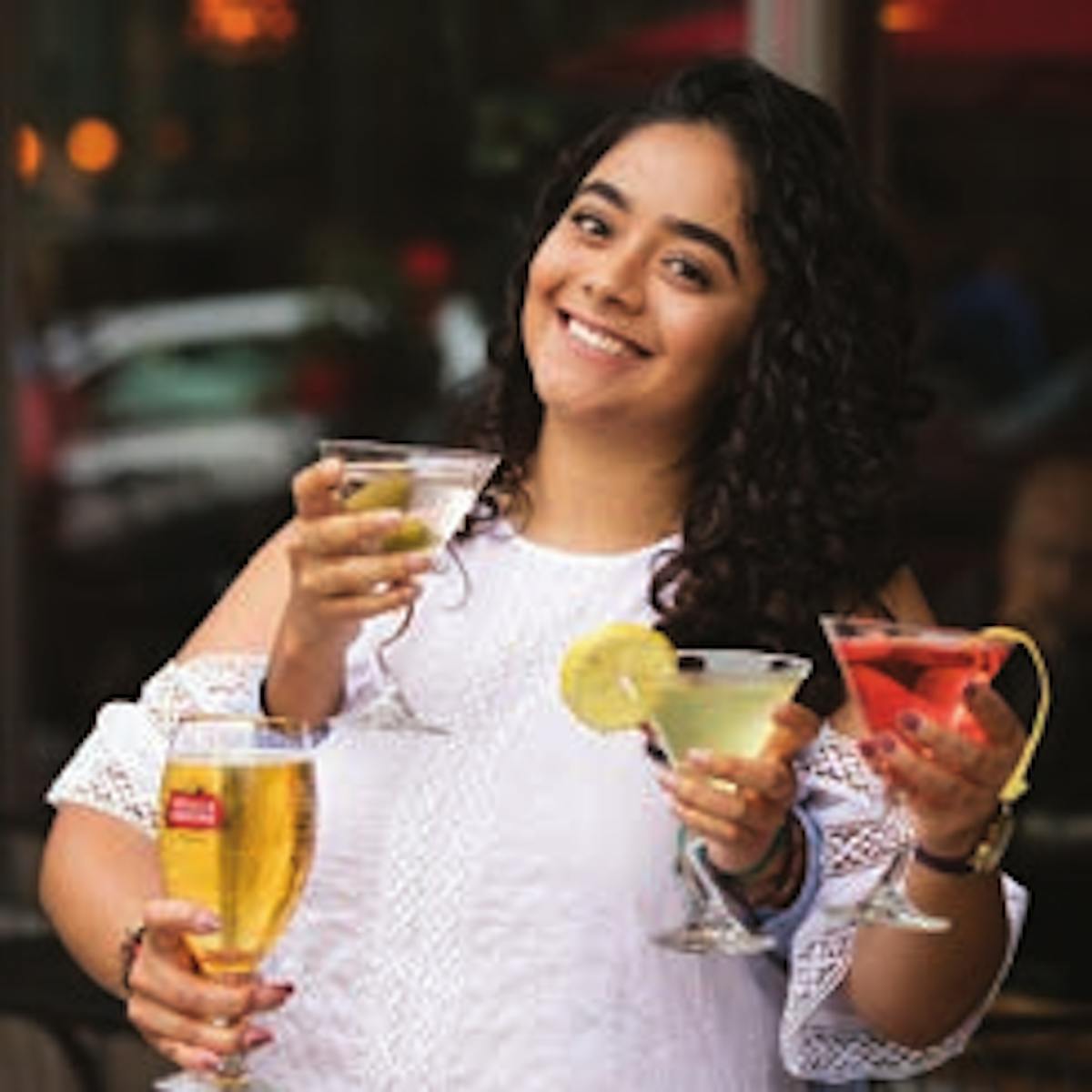 SOLEDAD
Meet Soledad…Or as we know her…Sol… Sol has been with us for close to 10 years and we could not adore her more. She is a server/ host and fills in the manager when the big boys need time off. She is: bold -confident- loyal -benevolent- sweet -sassy- straight forward, a slight bit intimidating, and one of the smartest people ever. I mean SMART. She is Book Smart. Street Smart. Techy Smart. Just Plain Smart.
When an issue arises involving anything related to technology, she fixed the issue. And Fast! Sol is always keeping it real -Often times her ability to just "say what she means" scares the pants off our new hires…But once they realize her actions are fueled with good intent they become fast friends. She would swim across the ocean for her co-workers if needed. She is that loyal.
Sol also donates her time each winter with IMA ( International Medical Alliance) as a Spanish translator. She heads out to The Dominican Republic for two weeks and helps wherever she is needed. This mission has inspired her to start college this fall in the medical field. Sol will be missed beyond measure. No one can replace the void she will leave. But we understand we are a stepping stone to her bright, bright future.